LIVEU / TVU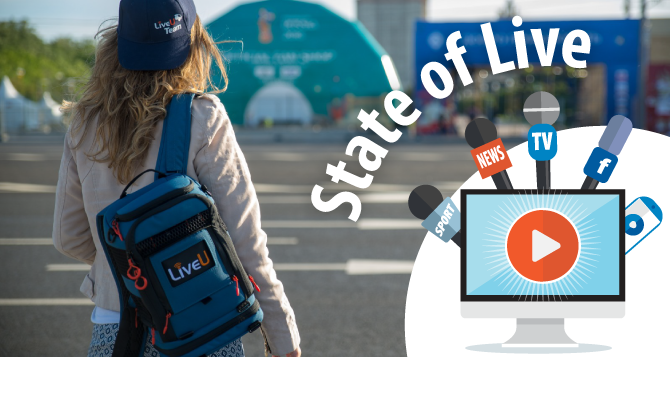 Portable LiveU / TVU devices offer a cost-effective alternative for transmission in a quality sufficient for broadcasting, while increasing the free movement of operators in live mode.

Cellular networks are used to provide multi-channel fault-tolerant channels or Wi-Fi connections for 24-hour news and reports from the field of events, both in motion and in static positions.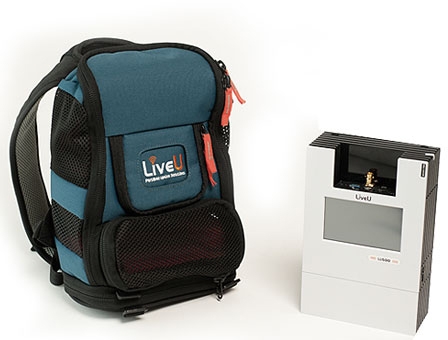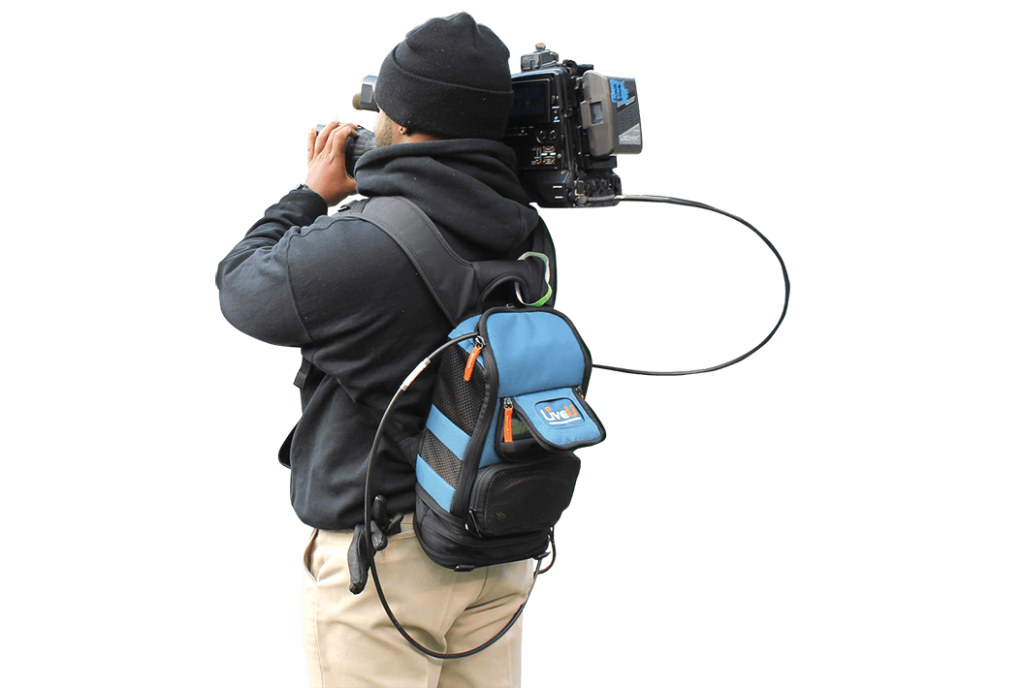 As a LiveU reseller partner, Uplink Service LLC offers the newest LiveU LU800 unit for purchase or rent

LU800 is a portable multi-camera solution for every type of production, designed for live news and dynamic sports coverage

The LU800 is LiveU's breakthrough all-in-one production-level field unit. The LU800 combines multi-camera production and mission-critical transmission with superior video and audio capabilities in a native 5G unit. As reliable as satellite/fiber, the LU800 offers a highly cost-effective solution for complex remote productions.

ONE UNIT — 4 CAMERAS
Up to four high-res, fully frame-synced feeds from a single portable unit. The LU800 can be turned into a multi-cam unit at any given time with the PRO2/PRO4 multi-cam license.

POWERFUL IP BONDING
The LU800 bonds up to 14 connections with up to eight 5G/4G internal dual SIM modems; supporting up to 70Mbps, based on LiveU's award-winning, patented HEVC technology.

HIGH-END PRODUCTIONS
Delivers the highest performance, with up to 4Kp60 10-bit HDR transmission for optimal color depth and richness, as well as up to 16 audio channels.



We offer the LiveU equipment for sale or rent.

Contact us via email producer@viscom.tv


Back to the list