ENGLISH PREMIER LEAGUE (EPL), SINCE 2019
English Premier League, since 2019
The English Premier League (EPL) is the premier league of the football championship in England. Seasons run from August to May with each team playing 38 matches.
VISCOM is the official technical partner of Okko, the leading legal online cinema in Russia, which is part of the Rambler Group.
TV production
,
broadcasts
to the Okko Sport website.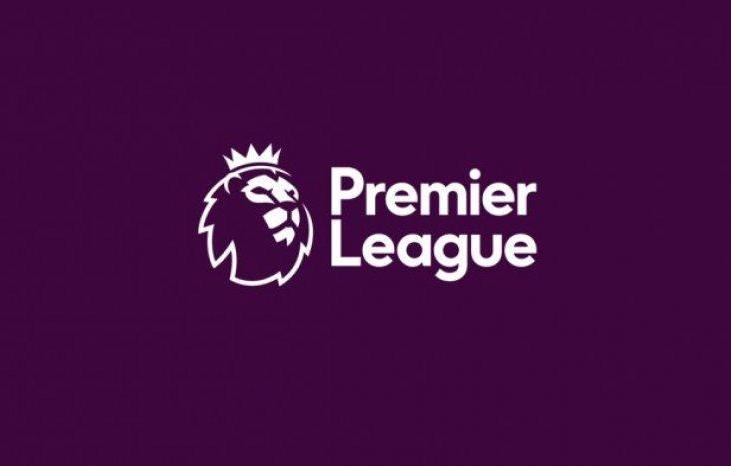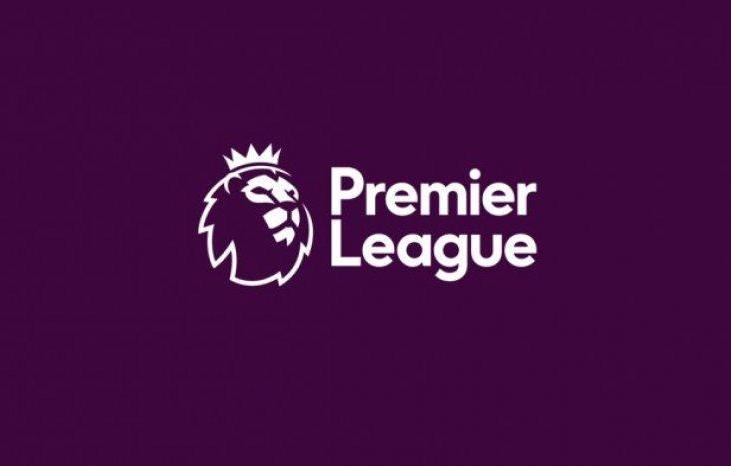 Back to the list