INTERNATIONAL ARCTIC FORUM, ARKHANGELSK 2017
THE INTERNATIONAL ARCTIC FORUM | MARCH 29–30, 2017
'Arctic: Territory of Dialogue'
The 'Arctic: Territory of Dialogue' International Arctic Forum was first held in 2010 and is the largest forum for discussing topical issues and prospects for the development of the Arctic region with international partners.
The central theme of the Forum in 2017 will be 'People and the Arctic'. The Forum will bring together international organizations, government bodies, and scientific and business communities from Russia and around the world, who will work together on developing international cooperation, consolidating efforts to ensure the sustainable development of the Arctic, and raising the standard of living of those in Arctic regions.
President of the Russian Federation Vladimir Putin and Deputy Prime Minister of the Russian Federation Dmitry Rogozin will take part in the Forum.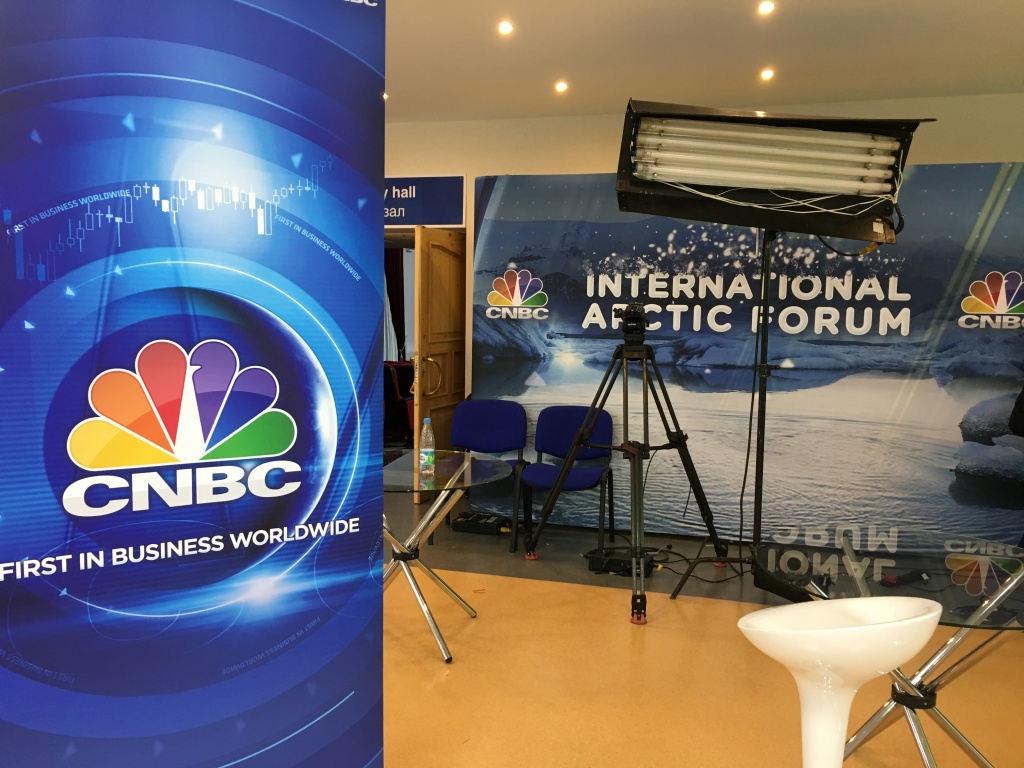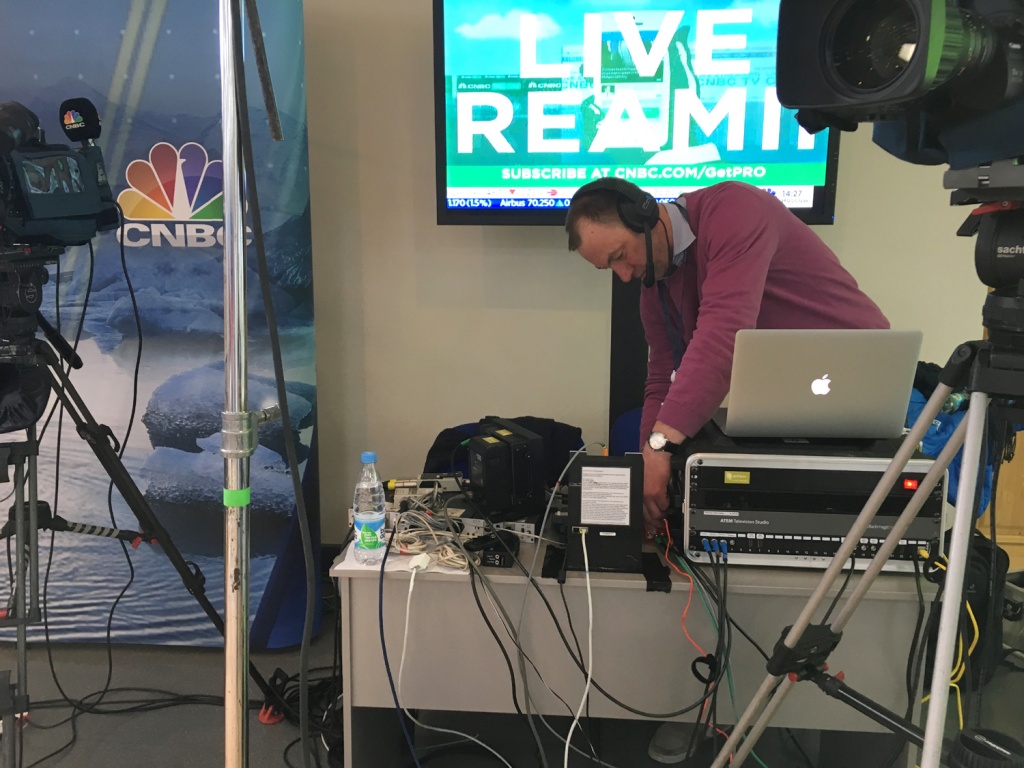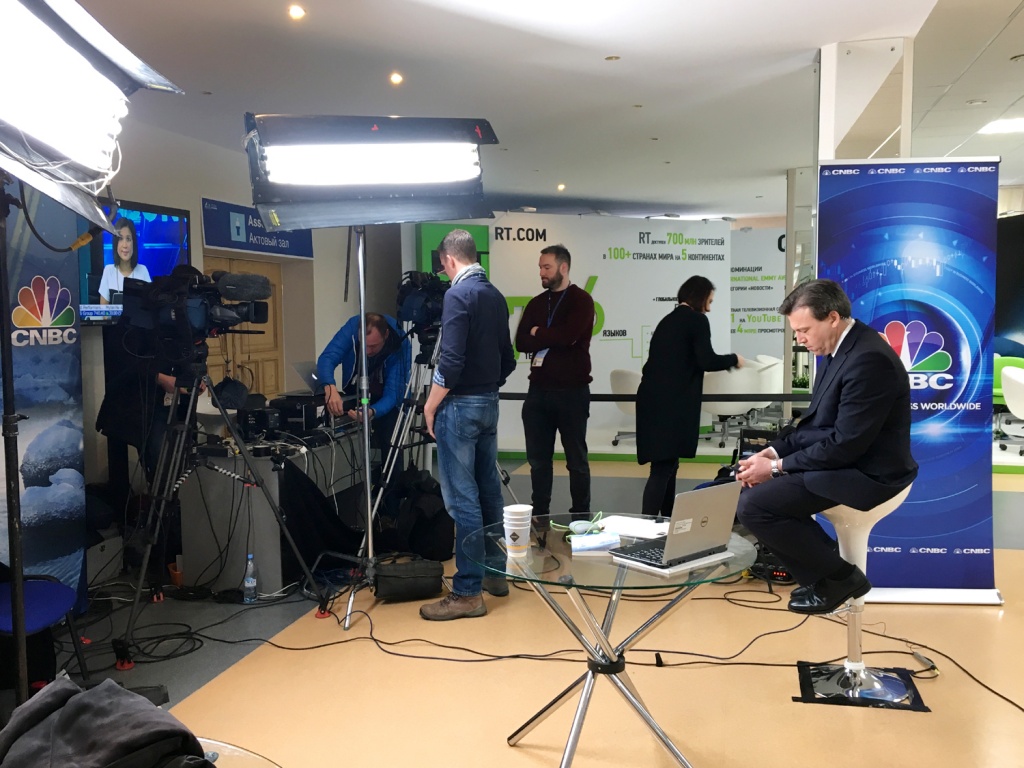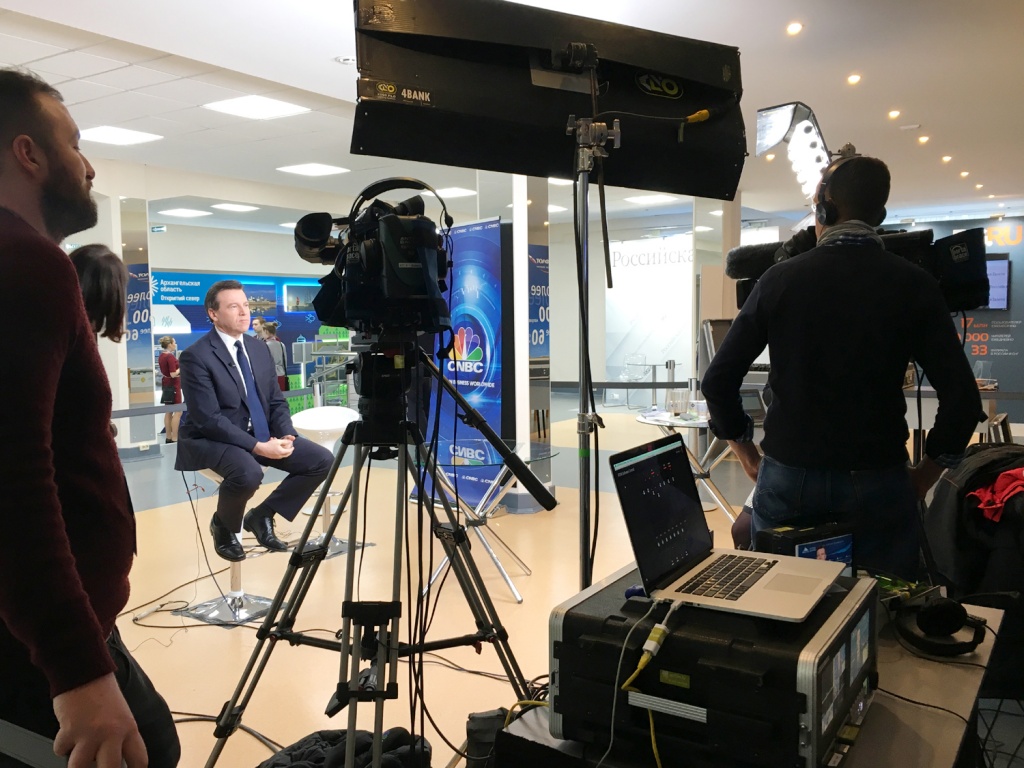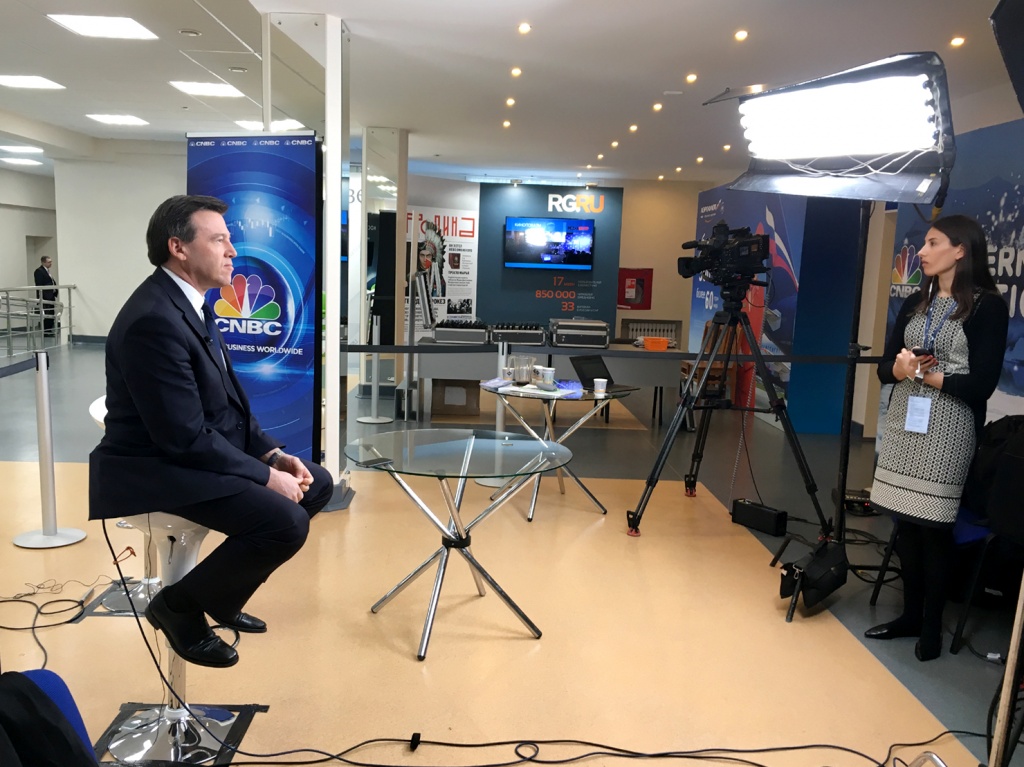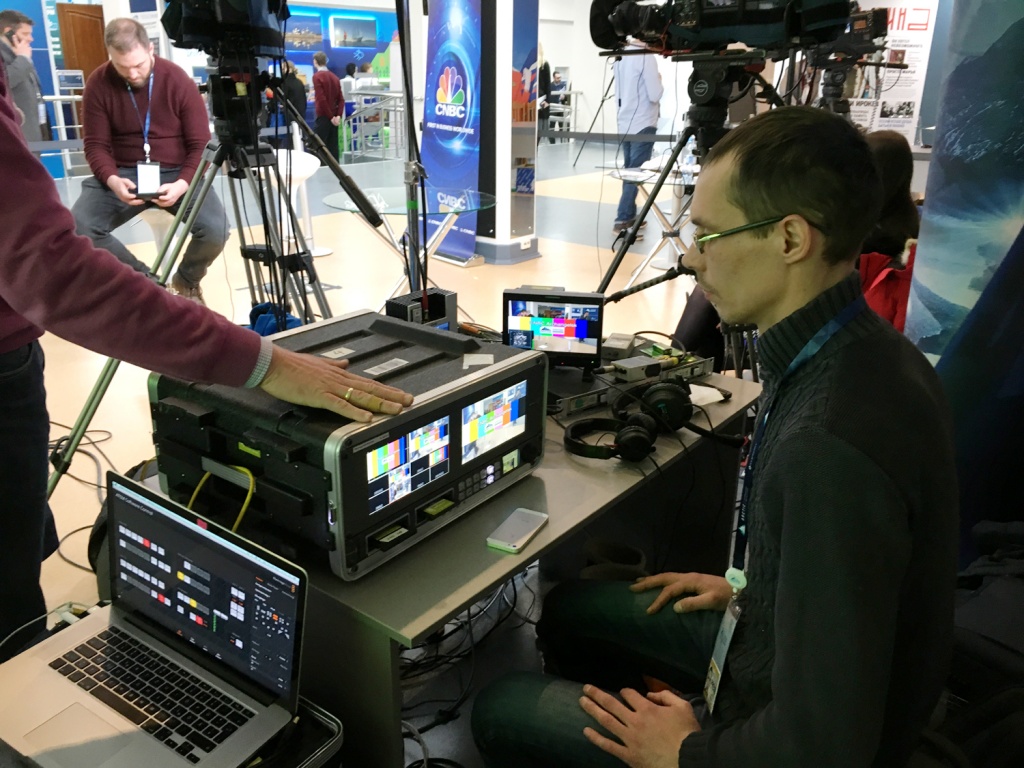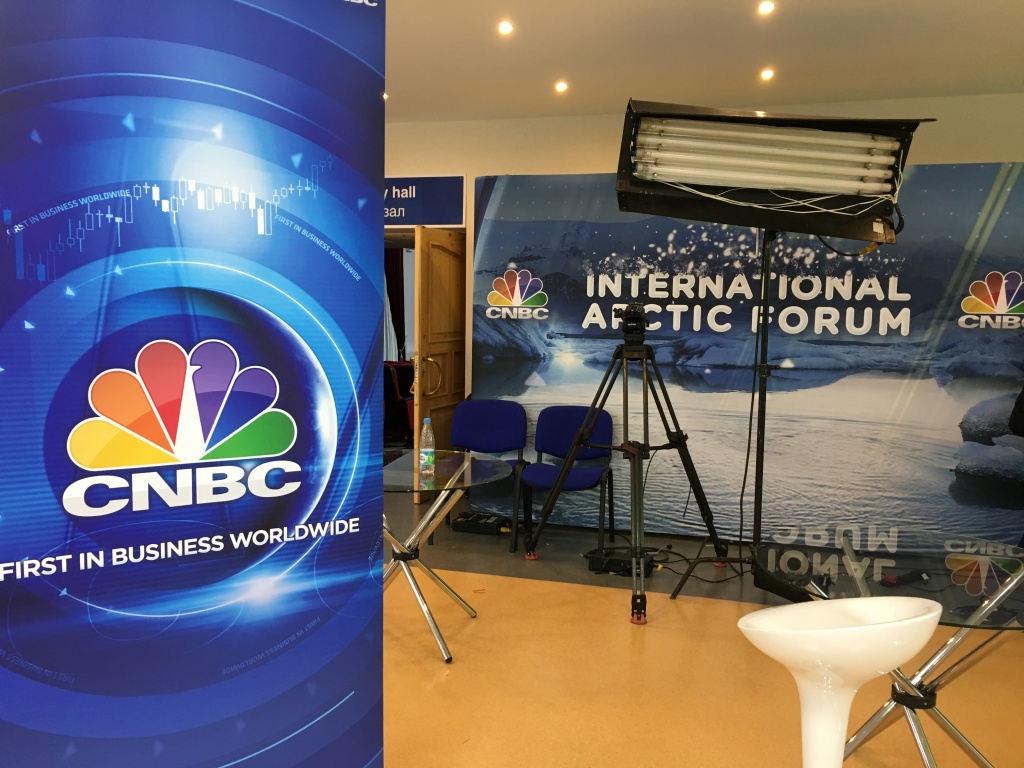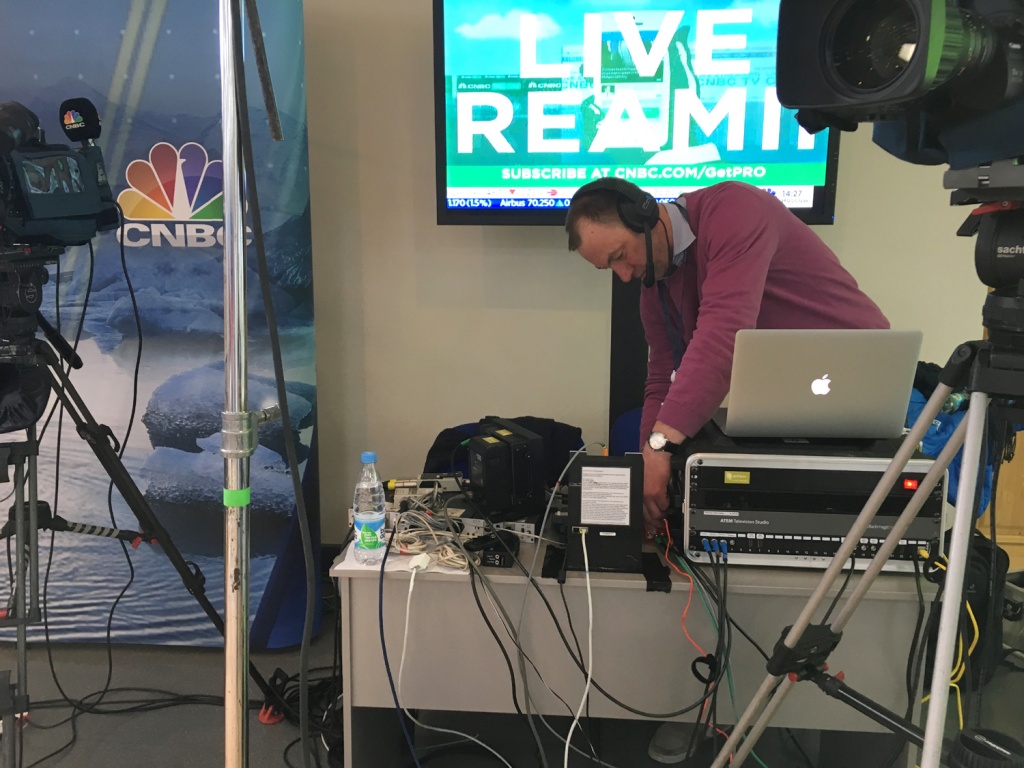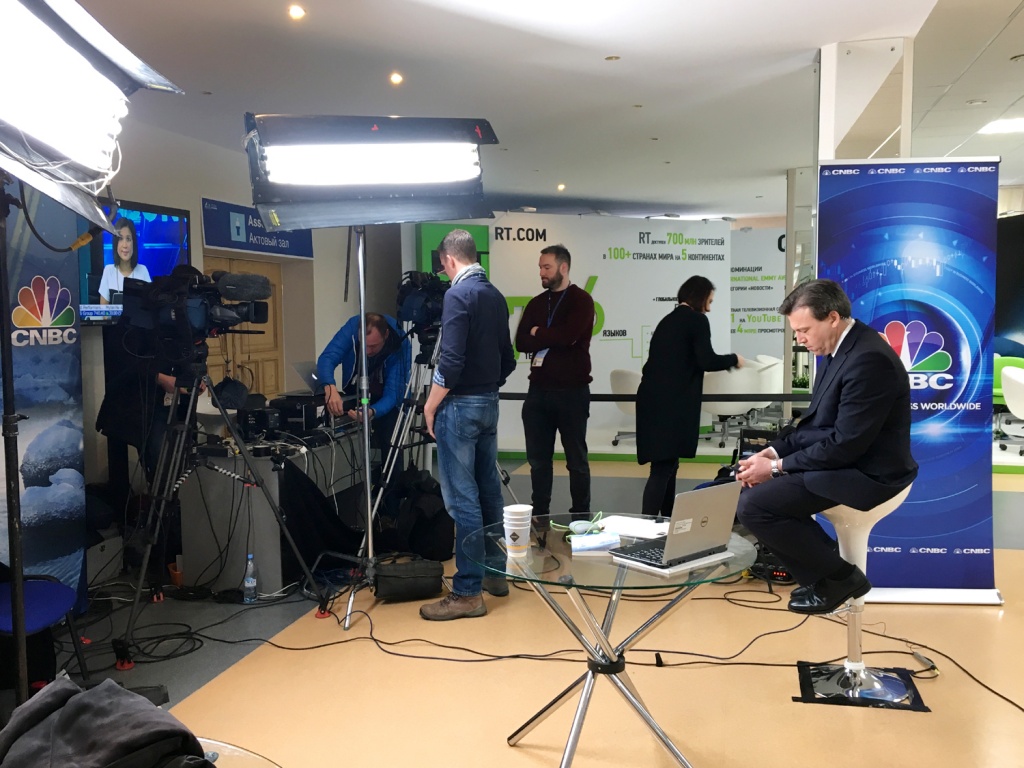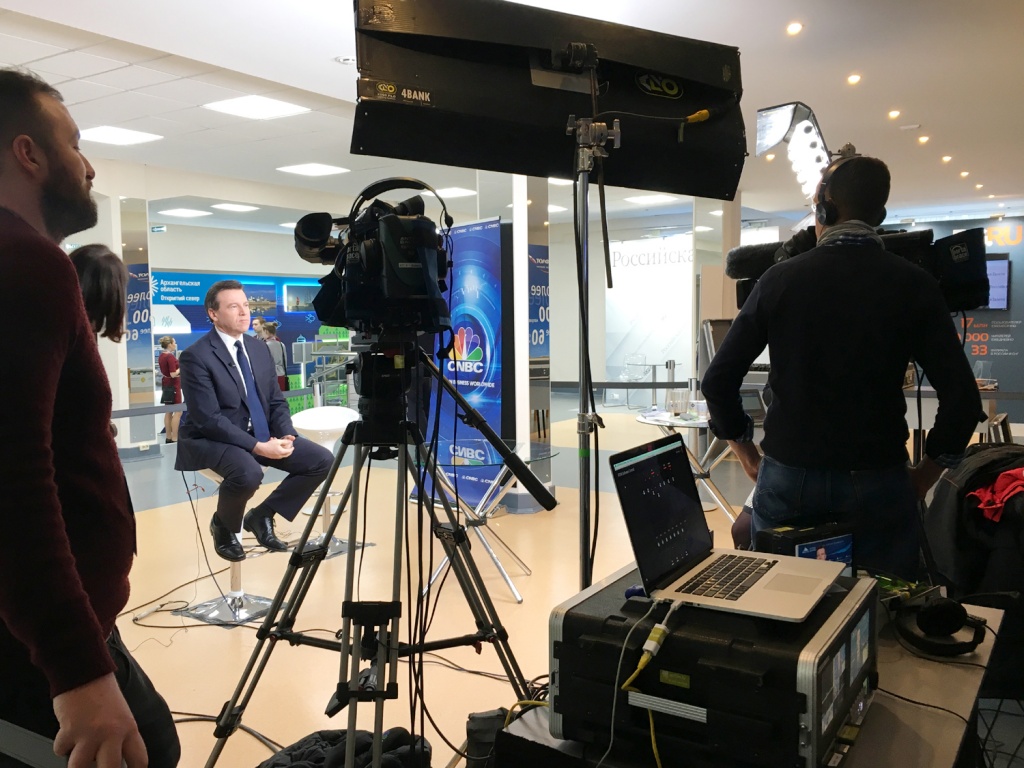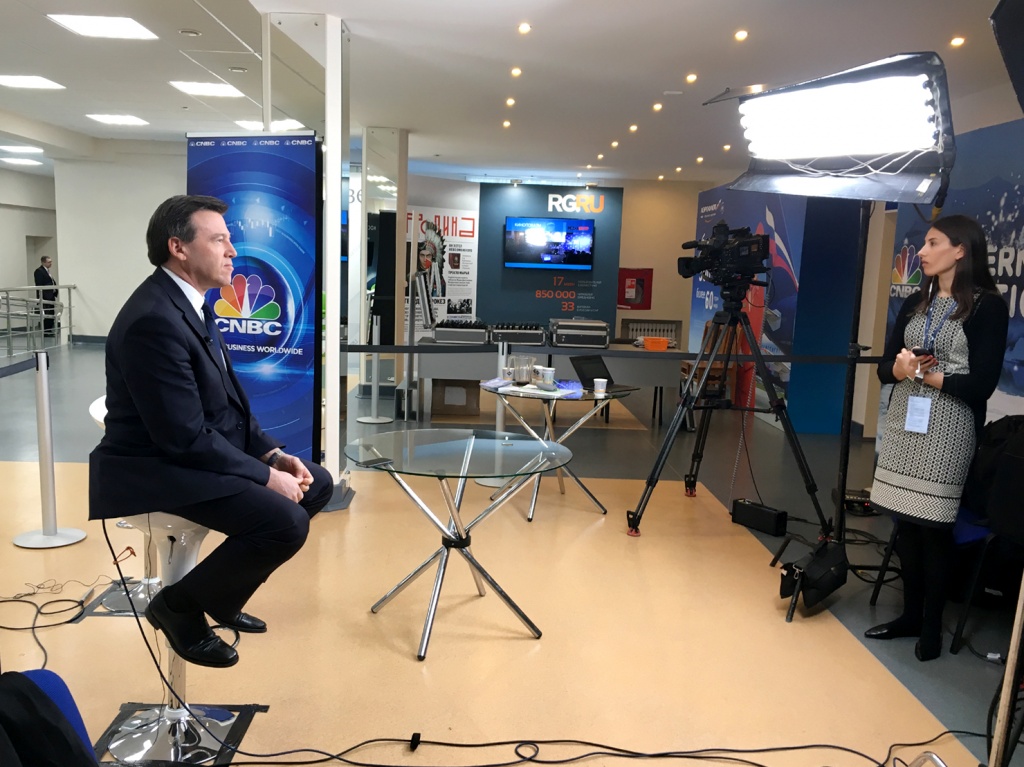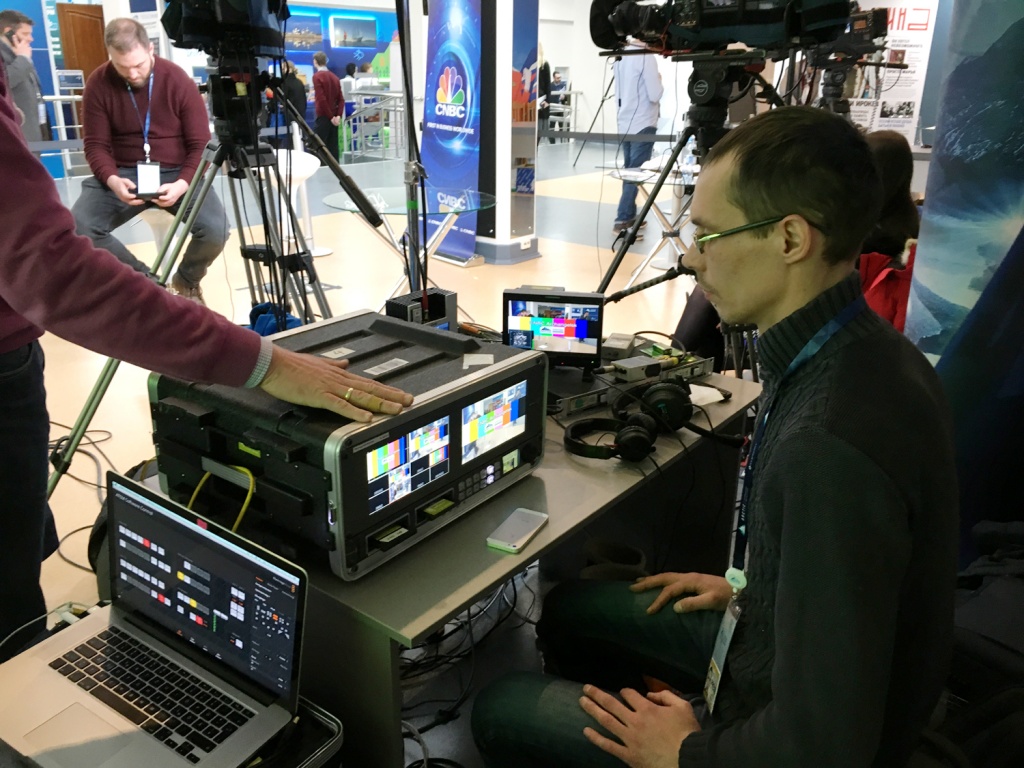 Back to the list