FIRST FOUNDATION LAID FOR AMUR GPP (TELECONFERENCE) 2017
First foundation laid for the Amur gas processing plant (GPP)
The first foundation for the Amur gas processing plant (GPP) was solemnly laid on August 3, 2017 in the Svobodnensky District of the Amur Region.
The ceremonial event was attended by Vladimir Putin, President of the Russian Federation, and Alexey Miller, Chairman of the Gazprom Management Committee.
Site preparation works for a more than 850-hectare area are already completed, with a utility system in place. By laying the foundation for the plant, Gazprom launched the main phase of the construction project, namely the establishment of the key gas processing facilities.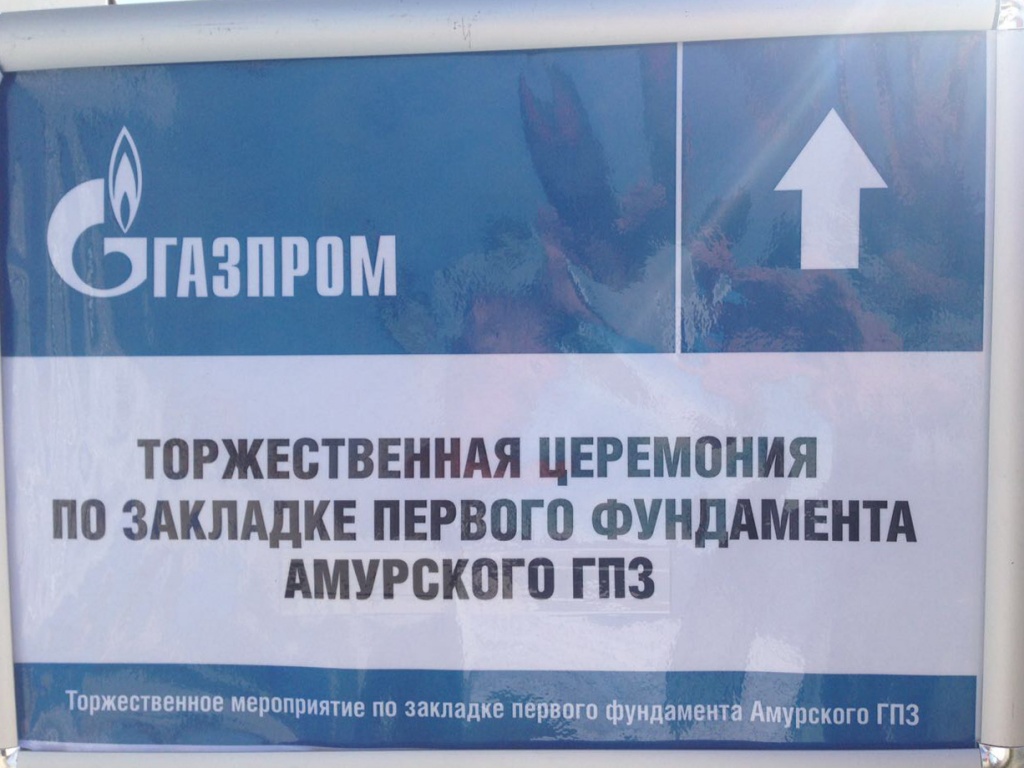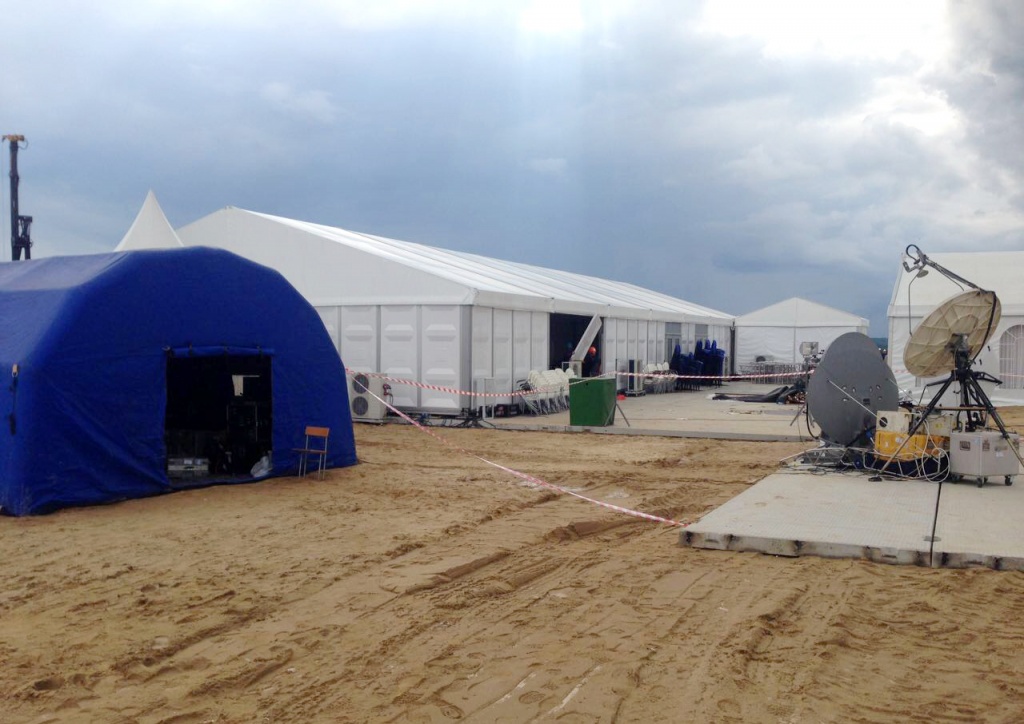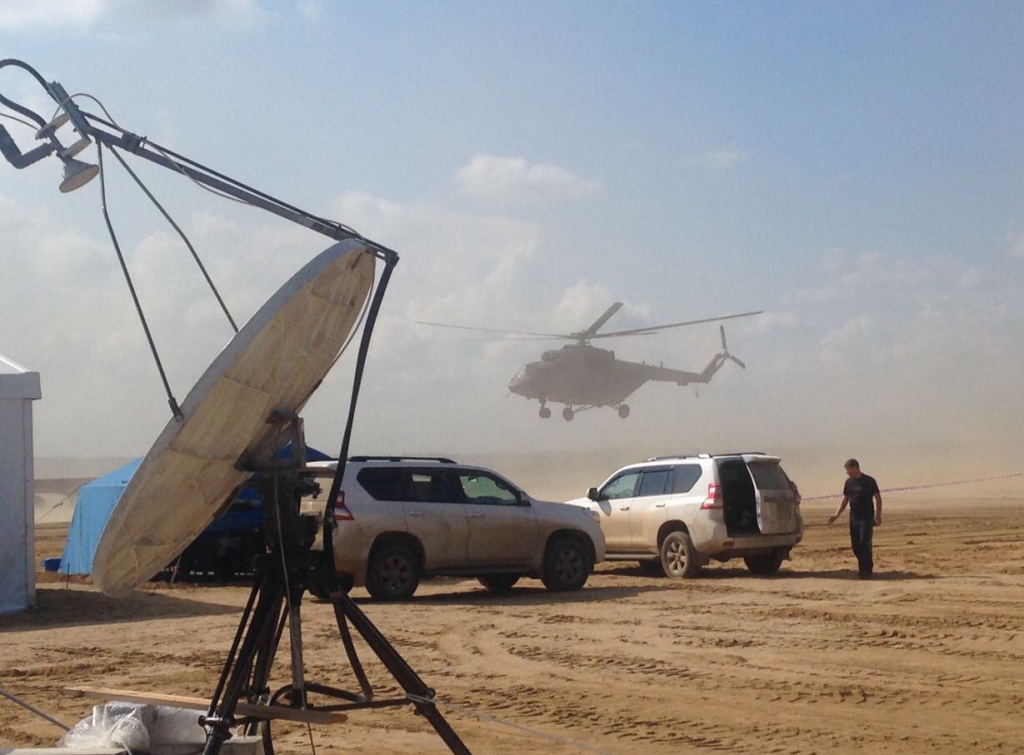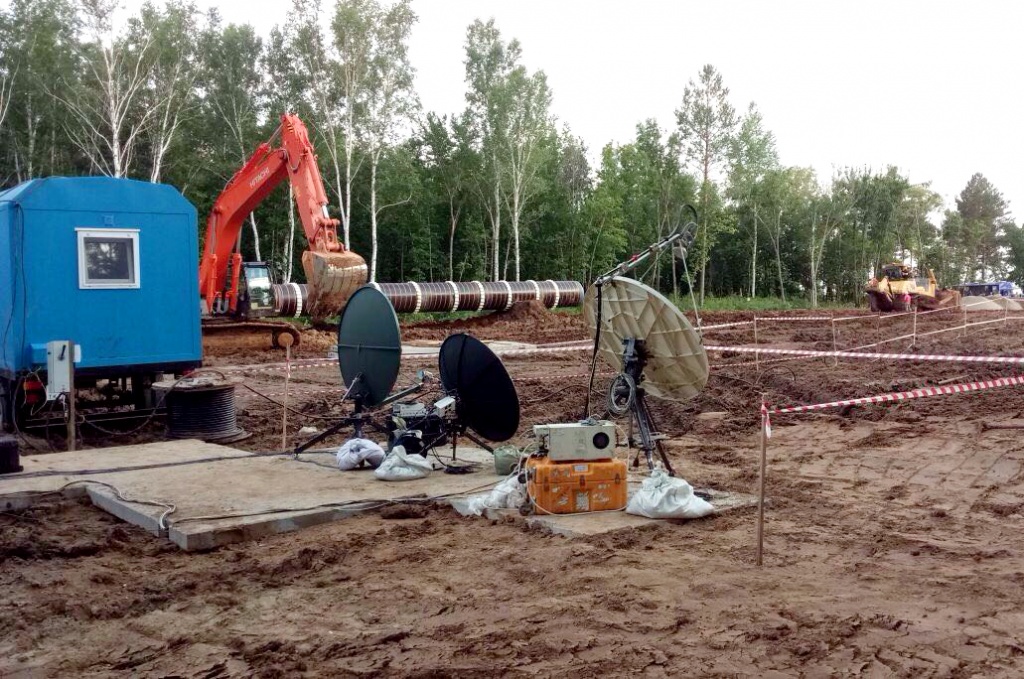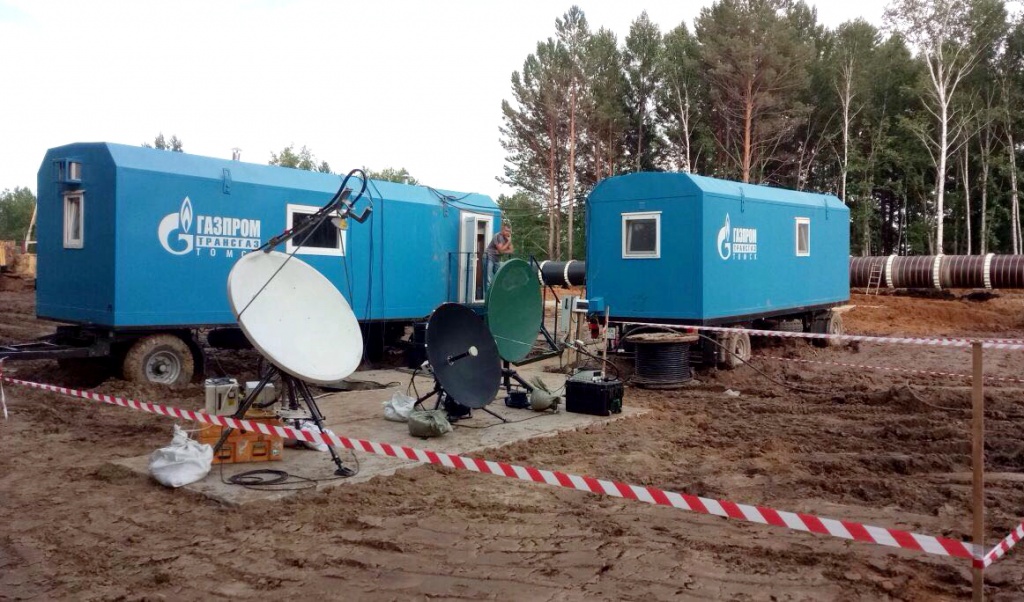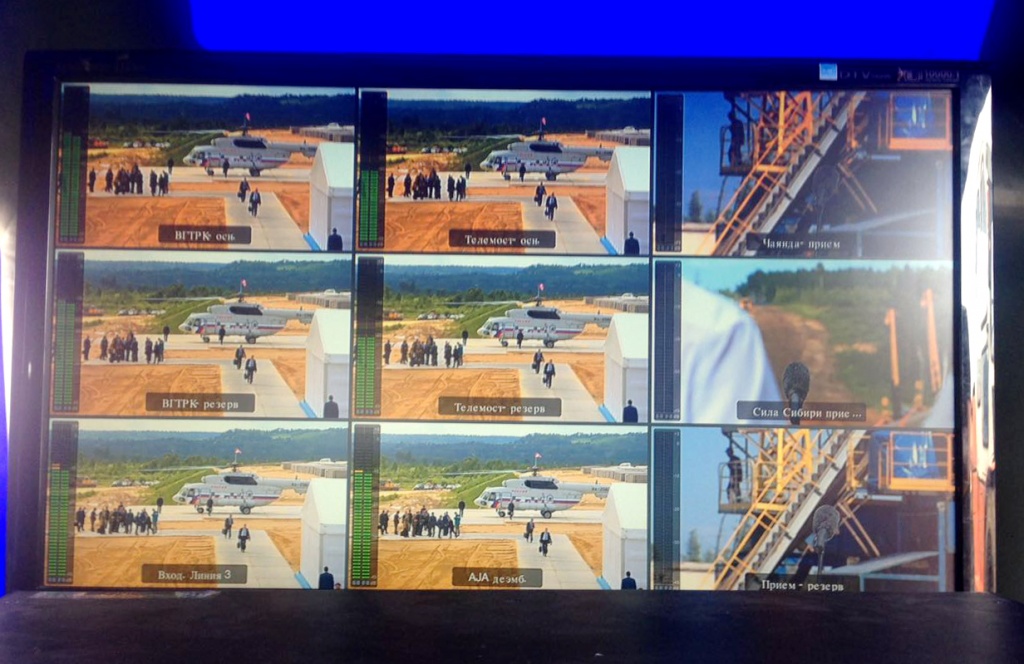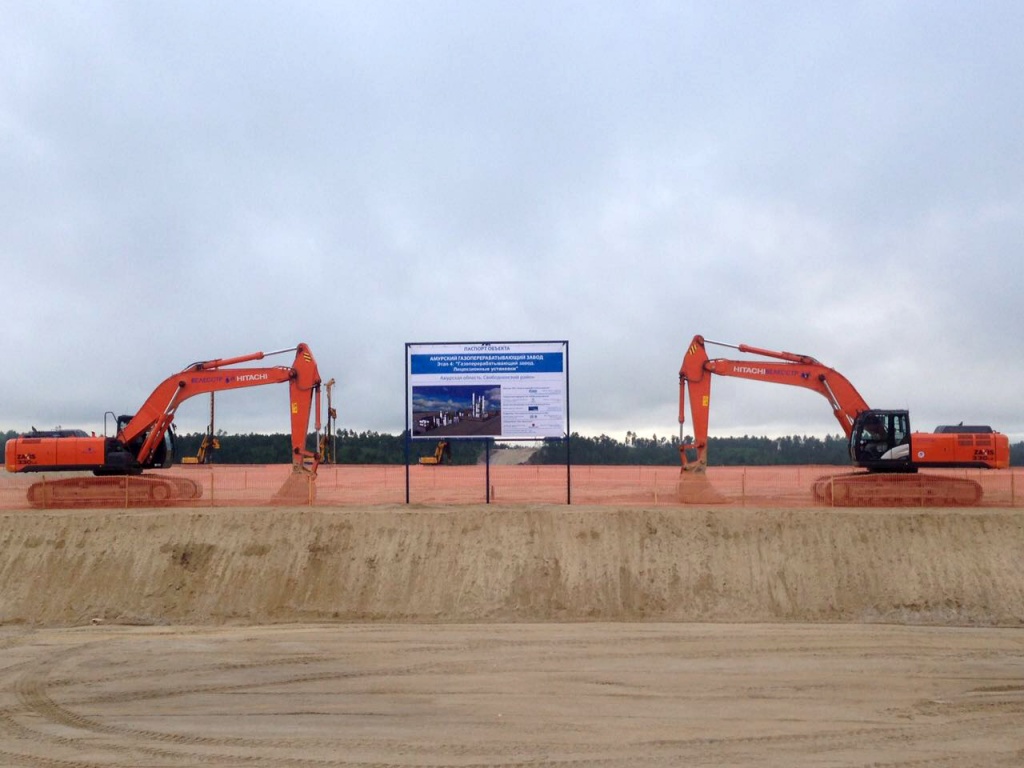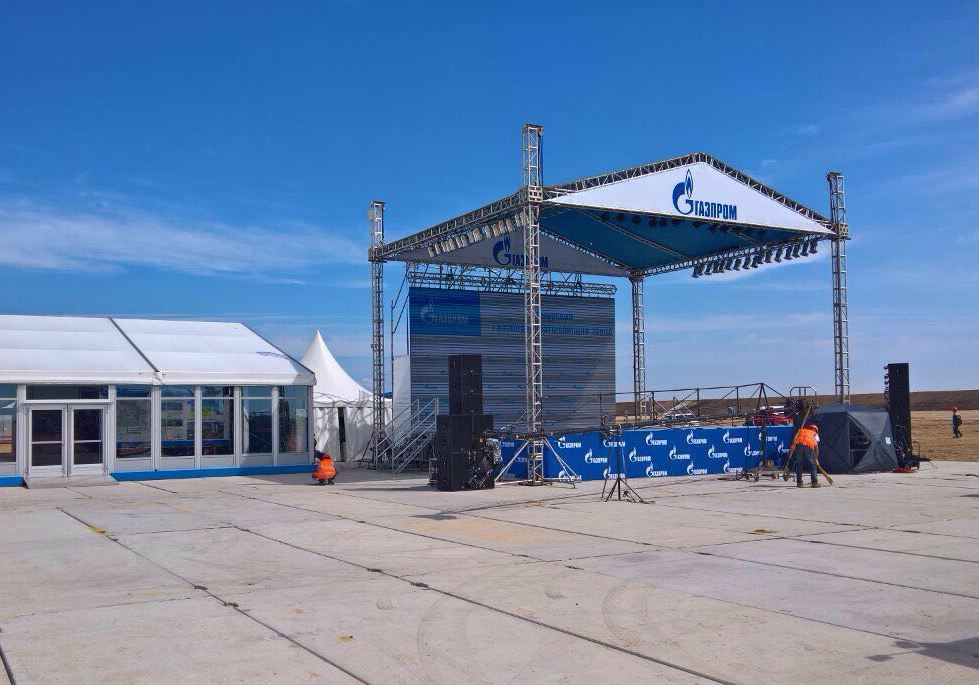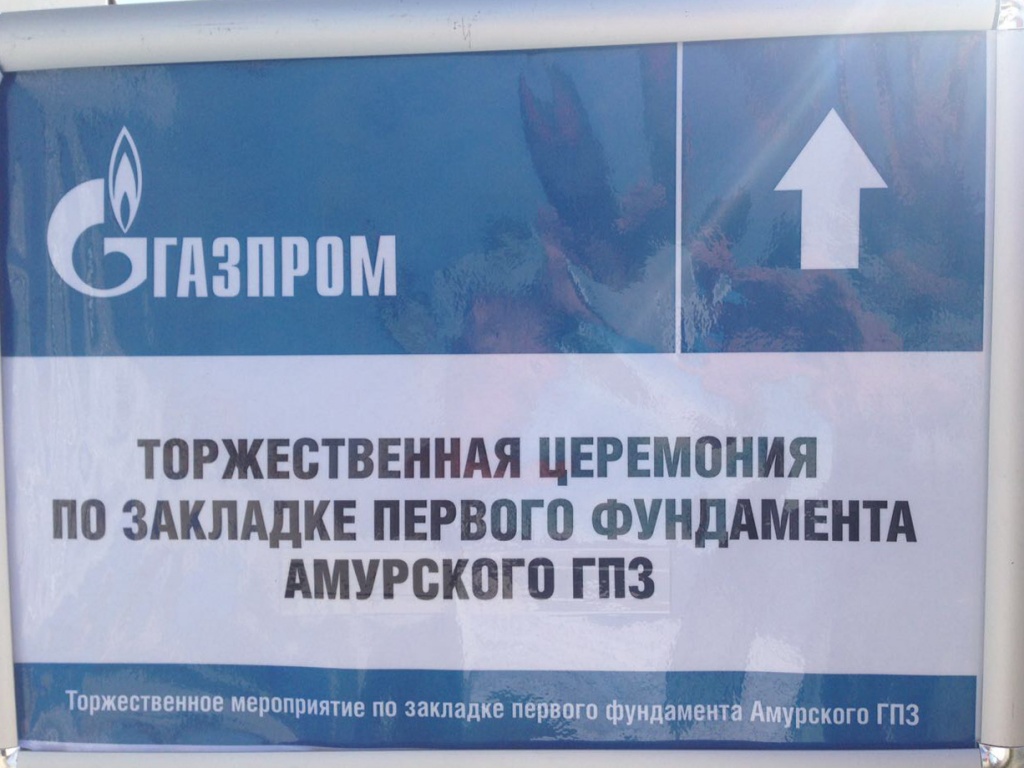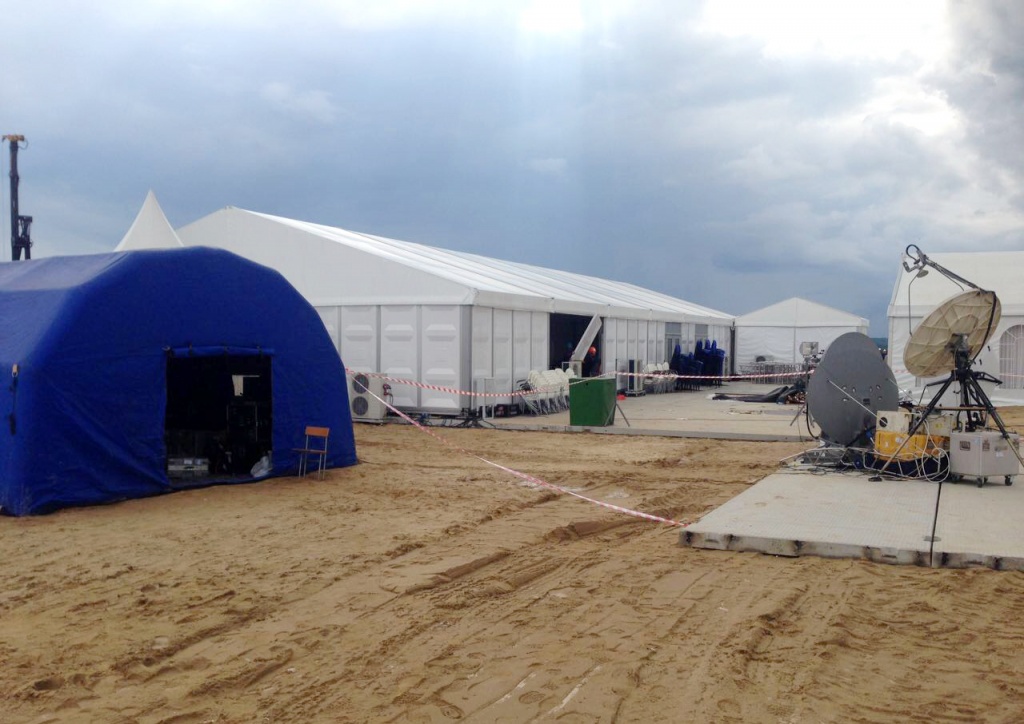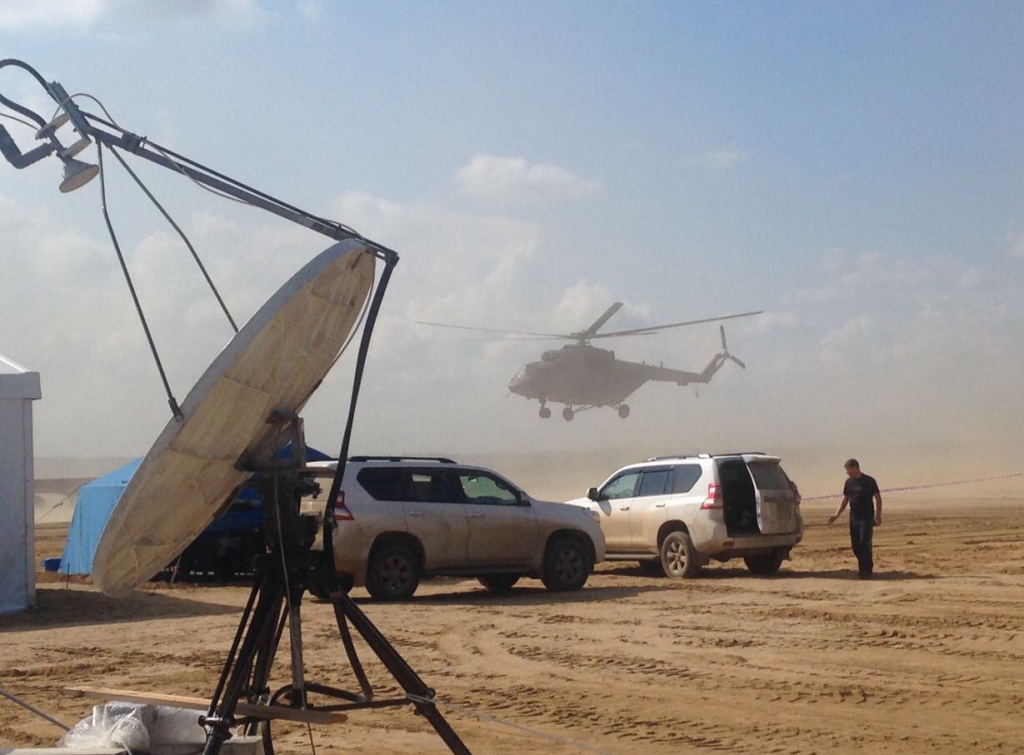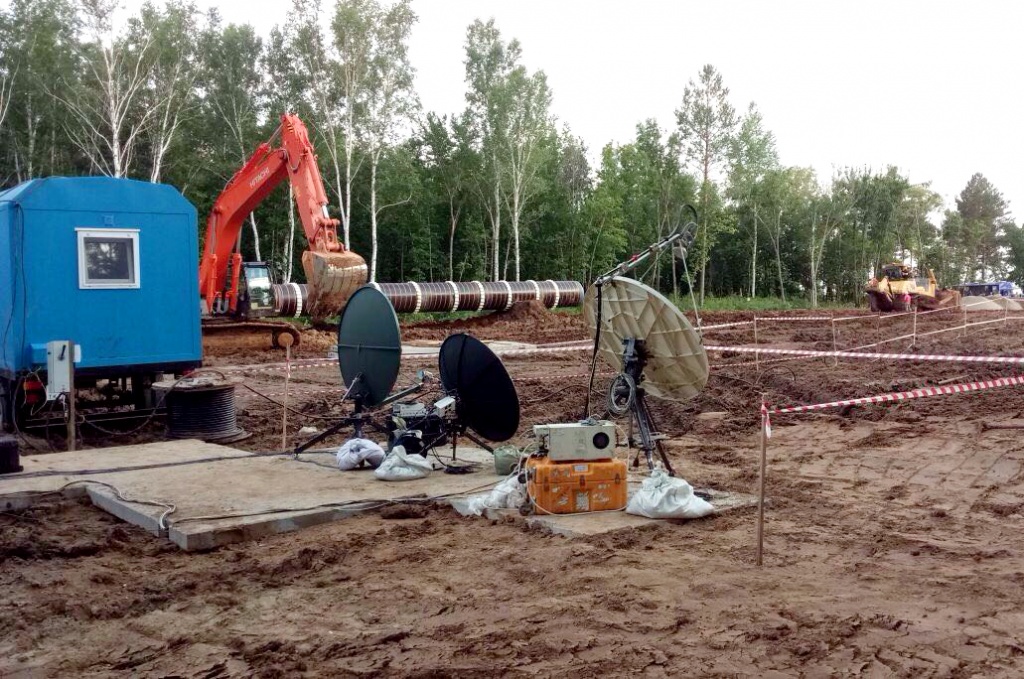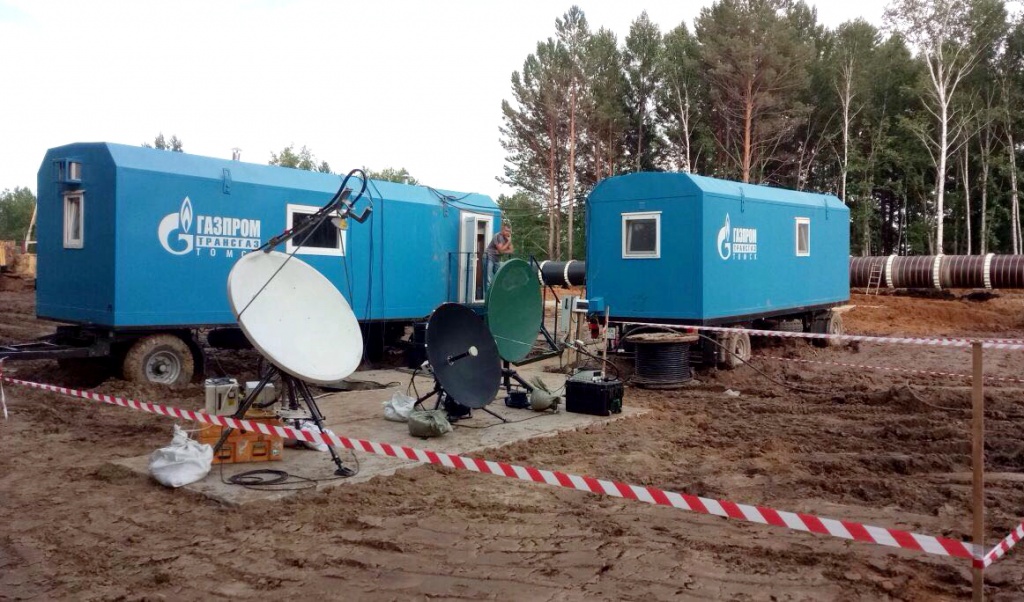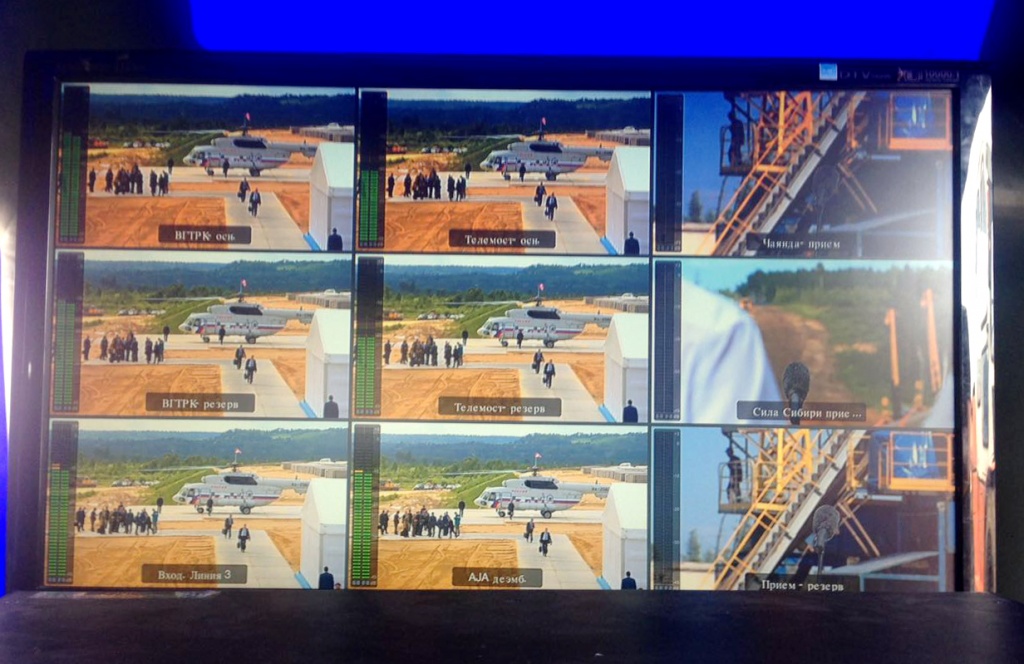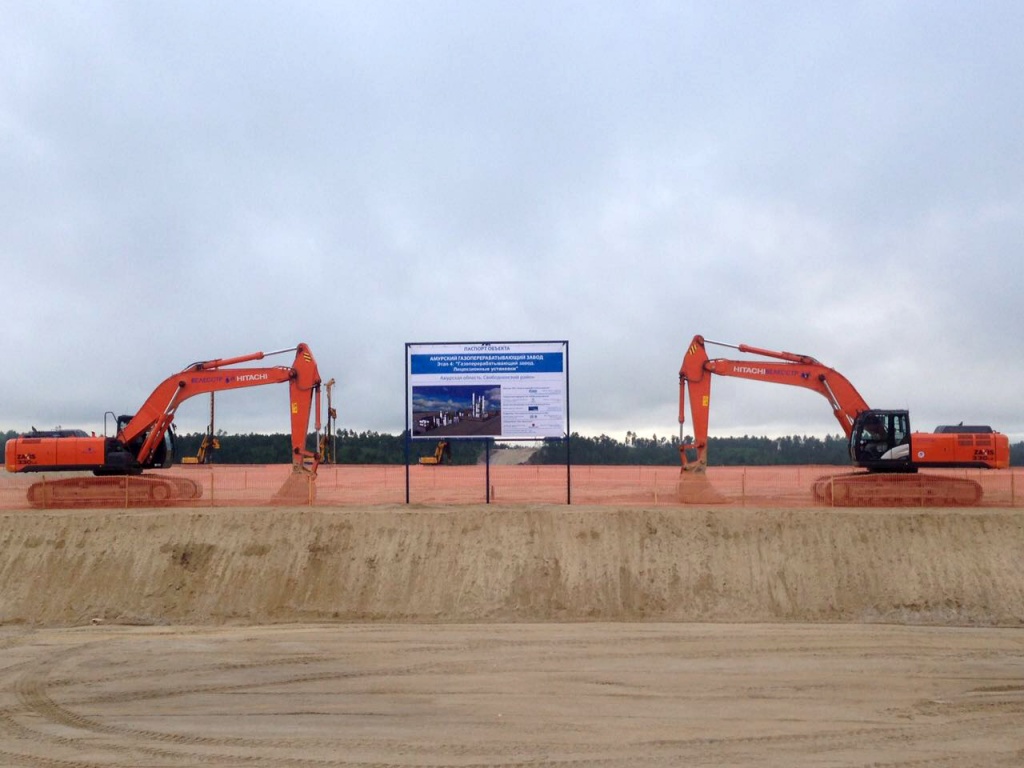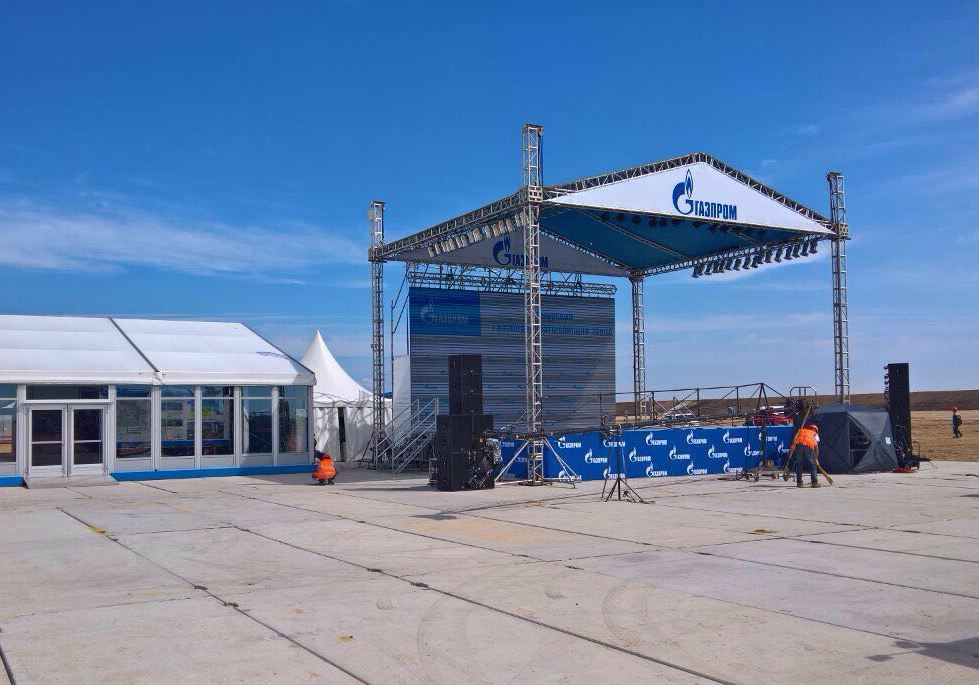 Back to the list