THE ANNUAL ST. PETERSBURG ECONOMIC FORUM (SPIEF) 2017
St. Petersburg International Economic Forum (SPIEF) 2017
The Forum's official programme was developed in collaboration with over 500 leading experts from Russia, Europe, the United States, Asia, and Australia – including academic institutions, development organisations, and business community from all over the world.
The Forum received media coverage from over 3,000 journalists representing 800 media outlets from 45 countries.
The main event of the Forum was the plenary session featuring Russian President Vladimir Putin, Indian Prime Minister Narendra Modi, Austrian Federal Chancellor Christian Kern, and Republic of Moldova President Igor Dodon. The SPIEF 2017 plenary session was broadcast by 83 television channels that cover all of Europe and African countries and are members of the European Broadcasting Union (EBU). The plenary session was also broadcast by the Indian TV channel Doordarshan (21 national channels and 11 satellite channels). The Forum plenary session was shown throughout the United States via the channels of NBC. Reports from the SPIEF venue were also shown in China. Filming crews from the leading global TV channels of 28 countries provided live reporting from St. Petersburg.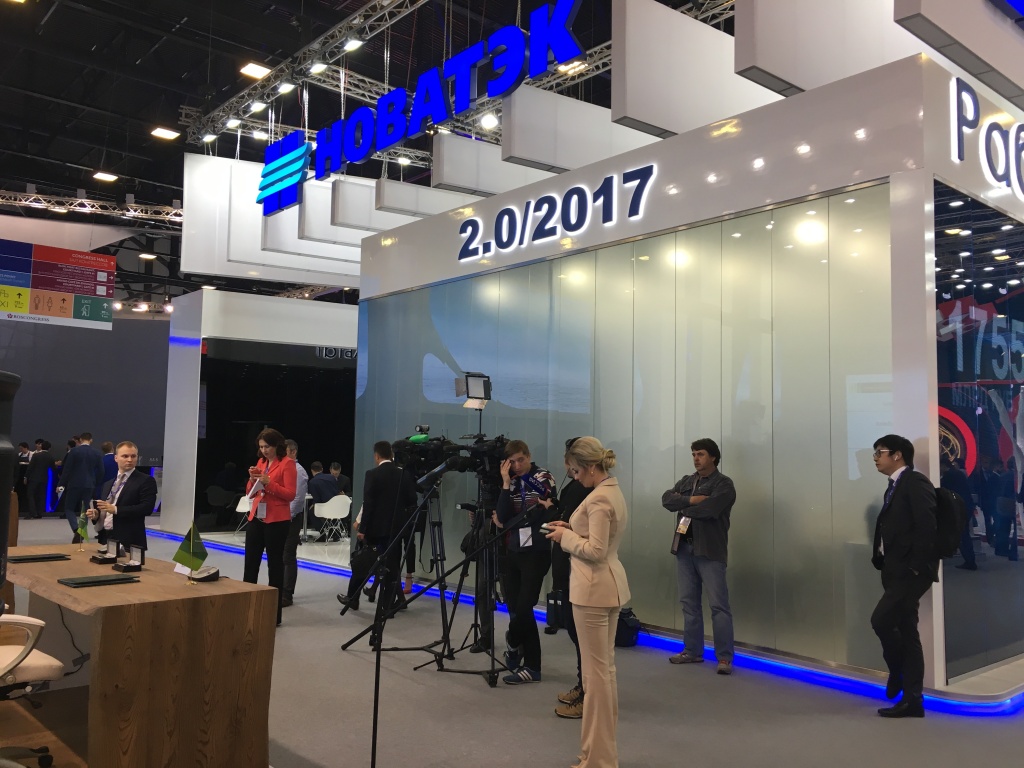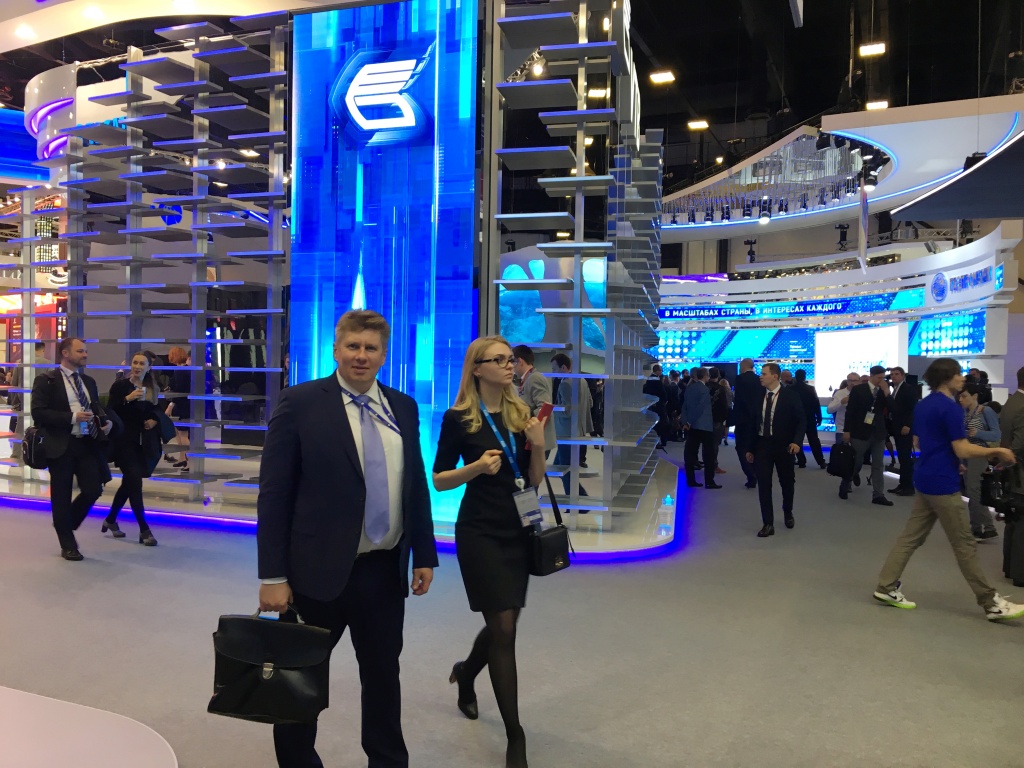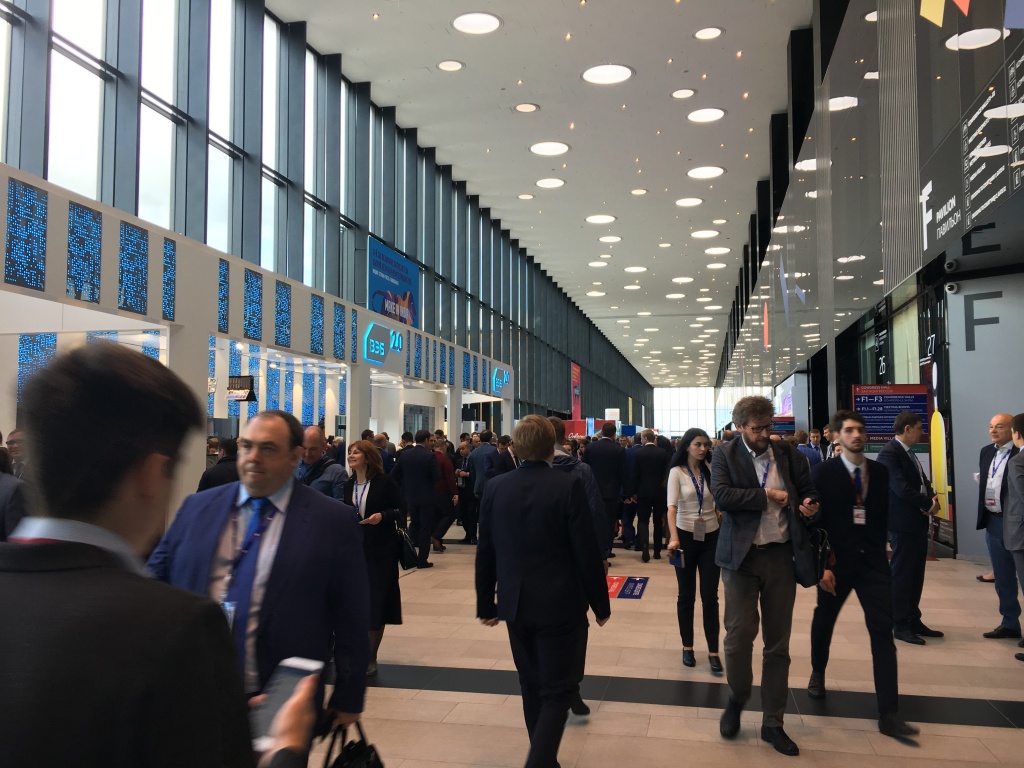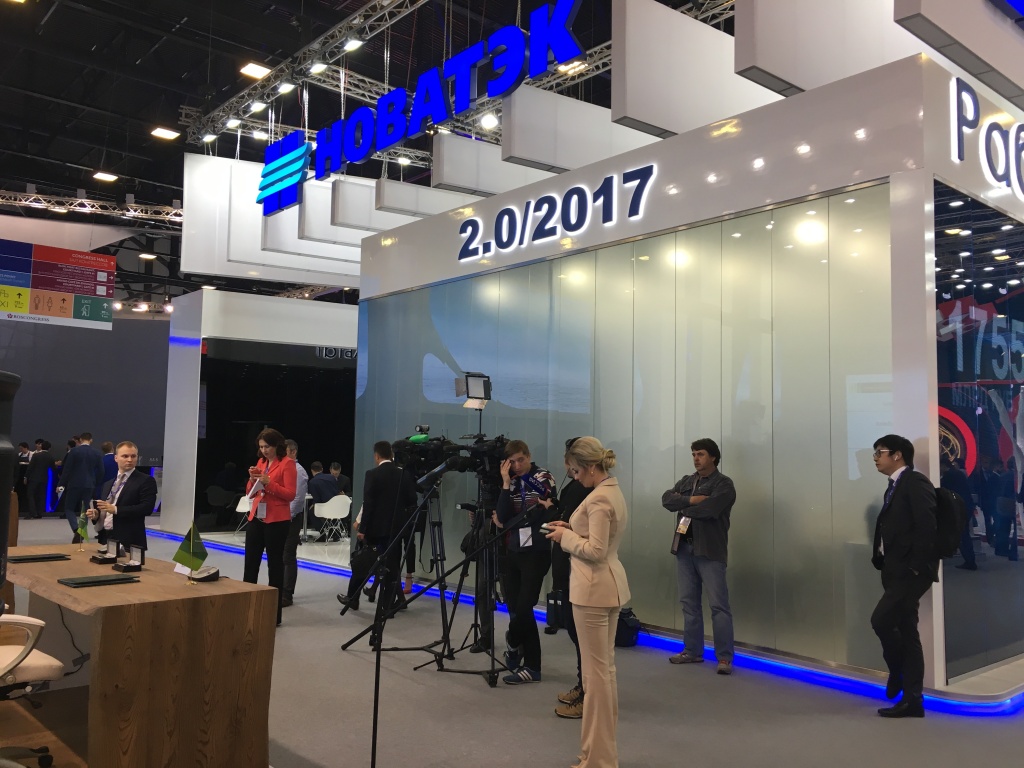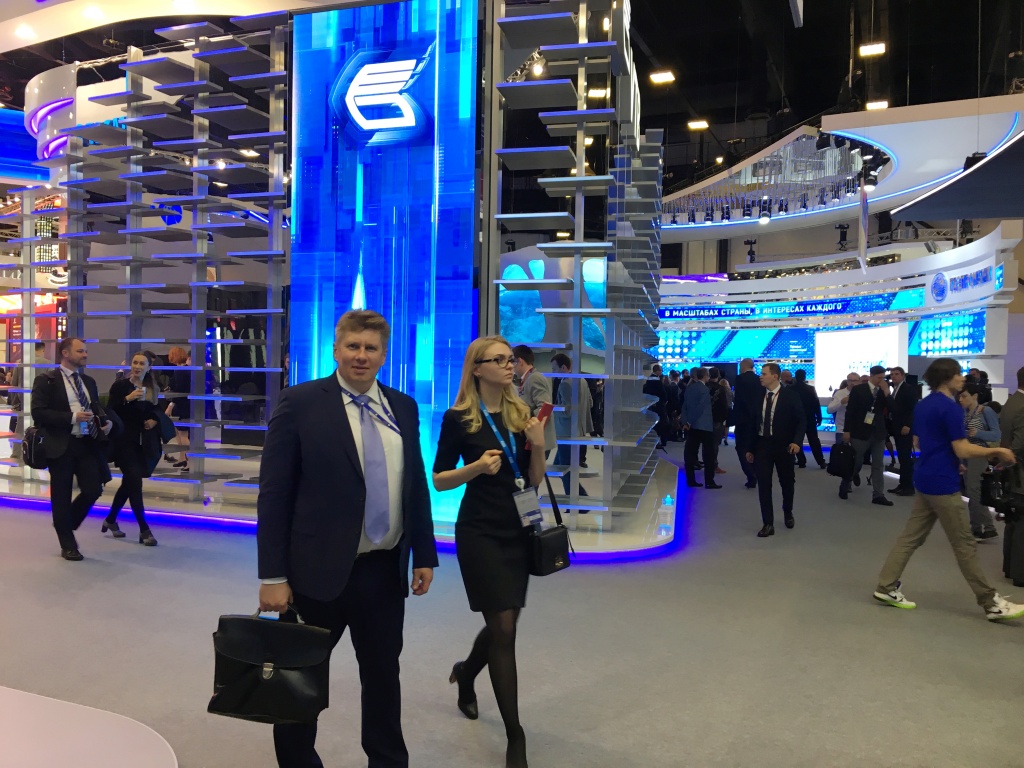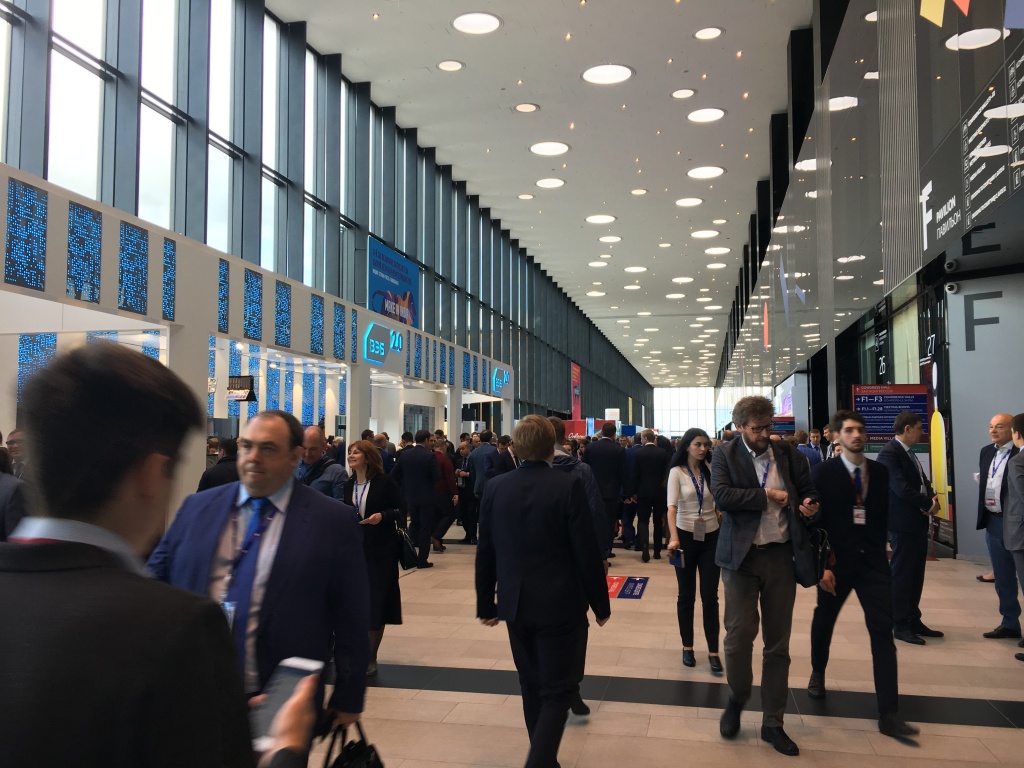 Back to the list