NATIONAL BASKETBALL ASSOCIATION PLAYOFF, SINCE 2020
National Basketball Association Playoff, since 2020
The NBA is the national basketball association of the United States and Canada, formed in 1946. Ranked in the top 4 major professional sports leagues in North America.
VISCOM is the official technical partner of the Megogo media service for broadcasting all NBA games and content in Russia.
TV production
,
IP transmissions
to the Megogo website.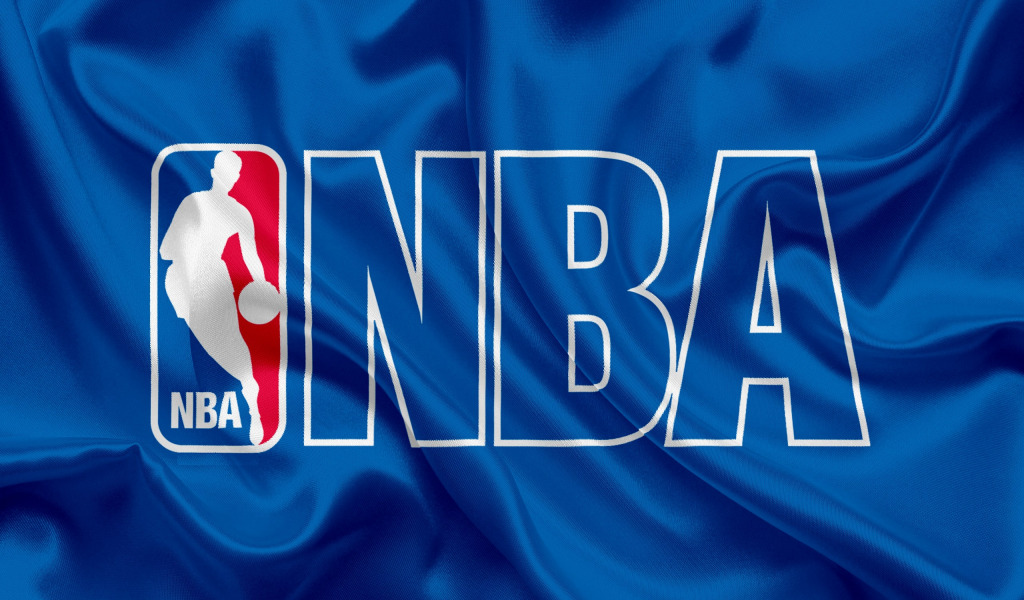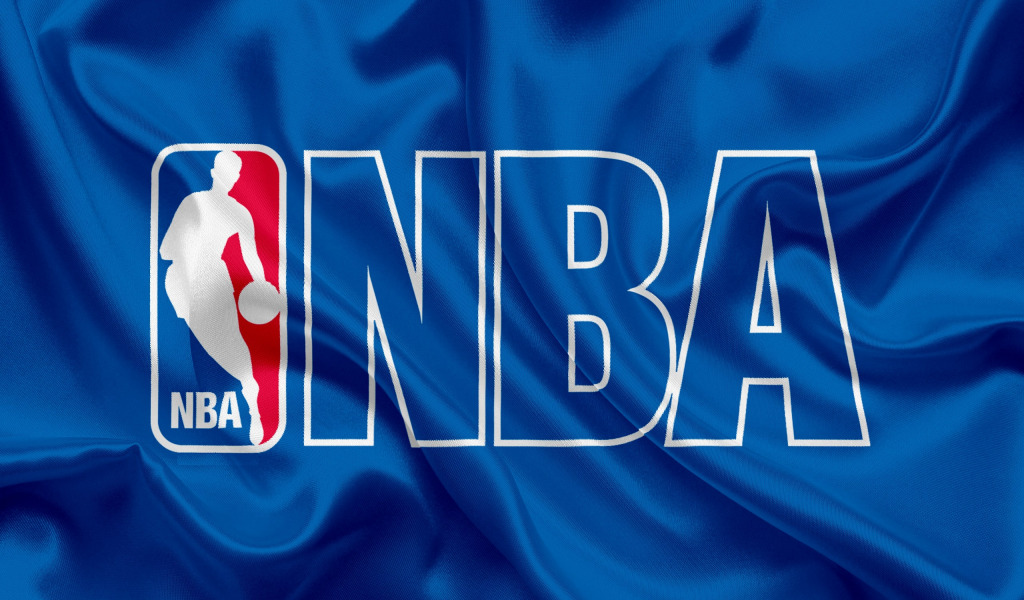 Back to the list